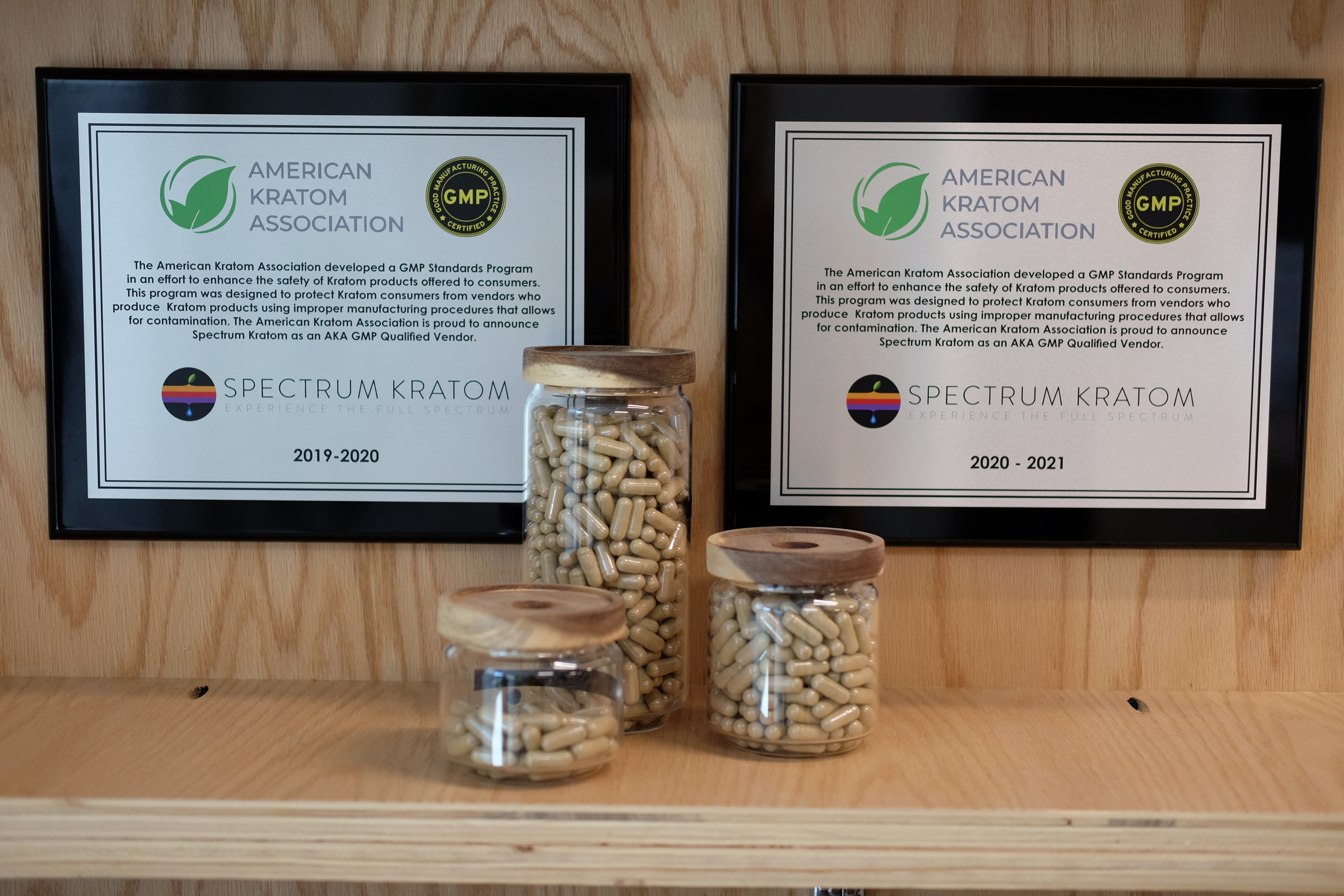 Yanni – "I don't really like to explain my songs."
Sorry not a lot of good cGMP quotes!
cGMP what does that mean?
cGMP stands for Current Good manufacturing Practices. These guidelines are set fourth by the FDA the Food and Drug Administration. The FDA does not recognize Kratom as a supplement and therefor many of the cGMP certifiers will not certify Kratom manufacturing facilities. This leaves Kratom companies with one option to certify thru the American Kratom Association. This allows Kratom companies to have a third party certifications. The certification is thru the AKA. However the AKA doesn't do the inspection themselves they have vet qualified members of the supplement and pharmaceutical industry to do the inspection and certification process. 
Why is a third party certification important?
A third party certification ensures all cGMP guidelines are being followed by a manufacturer. A manufacture can claim they are cGMP without a certification. A certified facility has met a minimum standard for cleanliness and workflow. Personnel standards also safeguard consumers from mishandling of products and proper reporting of contamination. In a nut shell it may be cheap to buy kratom packaged in someones living room by underage child labor but when there is a problem you will be the only one to blame. Finding a Kratom vendor with a cGMP certification is the absolute minimum the consumer can do prior to purchasing. This will guarantee peace of mind and quality Kratom.
Beyond cGMP what else should I look for?
When looking for a vendor there are a few easy things you can do. If a vendor is making wild claims that kratom may cure cancer or treats chronic conditions steer clear. If they are willing to make unfounded claims they are willing to cut corners and sell low quality product. Vendors who package their product without labels or lot numbers are probably not following recording protocol. The easiest way is to just check out the list of AKA qualified vendors. 
What protocols do you have to follow at work or on the road? Let us know in the comments below!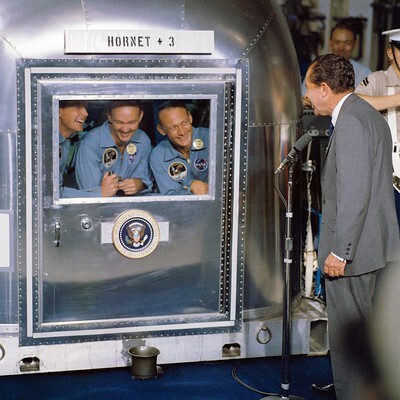 Tip:
Following protocol can be difficult but they are here for a reason. 
Dick Nixon meets with astronauts prior to launch