Because Kratom isn't regulated by the FDA, you may have had some bad experiences when ordering from other companies online. Whether it was terrible customer service, lengthy shipping times, poor/low quality product, inadequate packaging, etc. – we understand because it's happened to us, and is the reason why we started Spectrum Kratom. We take pride in providing excellent customer service, offering fast shipping times, and maintaining consistency in all of the products we sell. We realize that there are several companies you can order from, but we strive to be your one stop shop for all of your kratom needs.
Thanks for stopping by – we wish you health and prosperity!
Spectrum Kratom understands your needs, which is why we source the highest quality, most potent ingredients from across the globe, and rigorously test all of the products we sell. We offer competitive pricing, are able to ship the same day your product is ordered.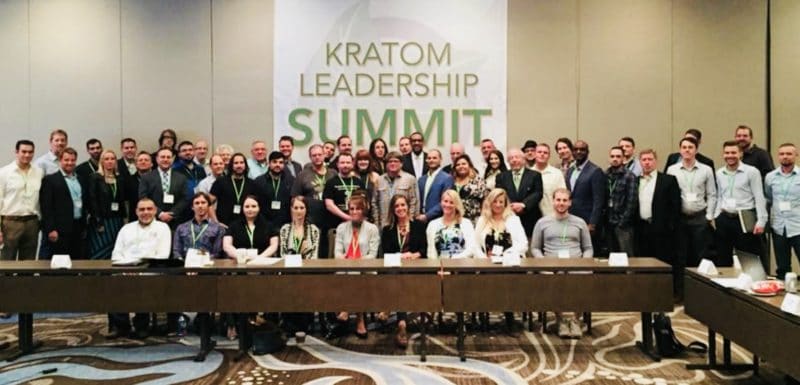 Kratom Legality varies from state to state city to city. Many of these laws where put in place under misinformation and deceptive reports. Some states misclassify Kratom as a synthetic substance to quickly pass legislation and ban Kratom without any input from the public. From lobbies to media the battle to get the truth about Kratom can be very daunting. The battle to overturn existing legislation is far more difficult than the groundswell that's required to beat dawn a piece of anti Kratom legislation. Please continue to support Kratom at a local and state level.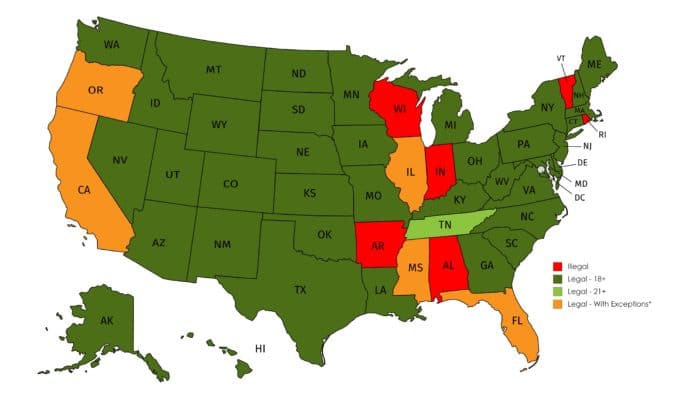 | | | | |
| --- | --- | --- | --- |
| Alabama | Indiana | Nebraska | South Carolina |
| Alaska | Iowa | Nevada | South Dakota |
| Arizona | Kansas | New Hampshire | Tennessee |
| Arkansas | Kentucky | New Jersey | Texas |
| California | Louisiana | New Mexico | Utah |
| Colorado | Maine | New York | Vermont |
| Connecticut | Maryland | North Carolina | Virginia |
| Delaware | Massachusetts | North Dakota | Washington |
| Florida | Michigan | Ohio | West Virginia |
| Georgia | Minnesota | Oklahoma | Wisconsin |
| Hawaii | Mississippi | Oregon | Wyoming |
| Idaho | Missouri | Pennsylvania | |
| Illinois | Montana | Rhode Island | |
Single Source. Single Ingredient
At Spectrum Kratom we are constantly seeking to improve our products- whether that means increasing our already rigorous testing standards, imposing more self-regulation on our processes, or through simplifying our customer's Kratom experience by carrying three of the most effective, potent, and high quality strains available. It is important to note that with these improvements come increased costs, so rather than pass these costs onto our customers, we've simply chosen to continue with eco-friendly & minimalist packaging. Spectrum hopes the quality of our product speaks for itself, as flashy packaging would only distract from the true purpose of this wonderful plant.
At Spectrum Kratom we believe in rewarding our loyal customers! Just subscribe to our newsletter & we'll send you a re-usable 15% off coupon code, along with important updates within the Kratom industry.