What Makes Spectrum Different?
Red Bali, Red Horned, Red Borneo, Red Sumatra, Red Kali, and Red Hulu.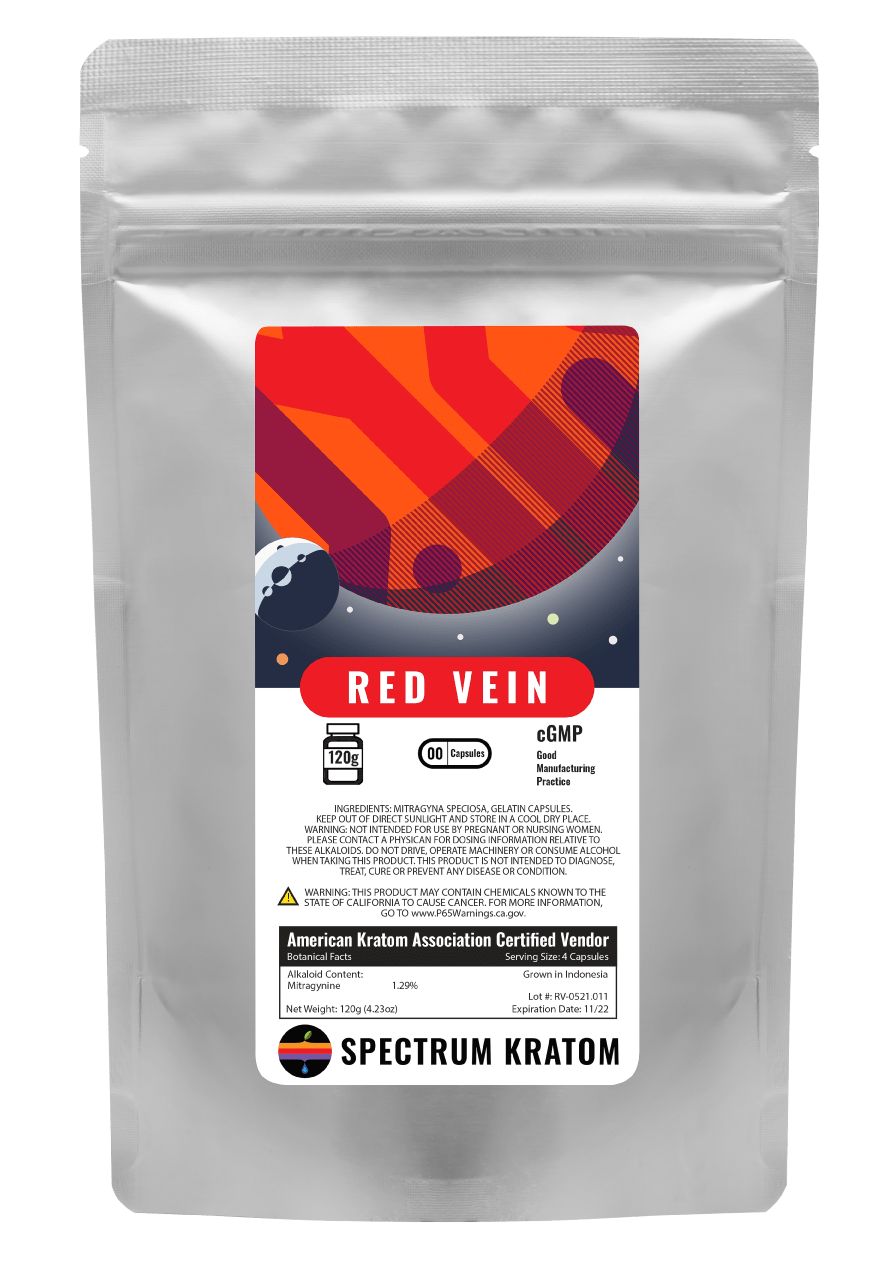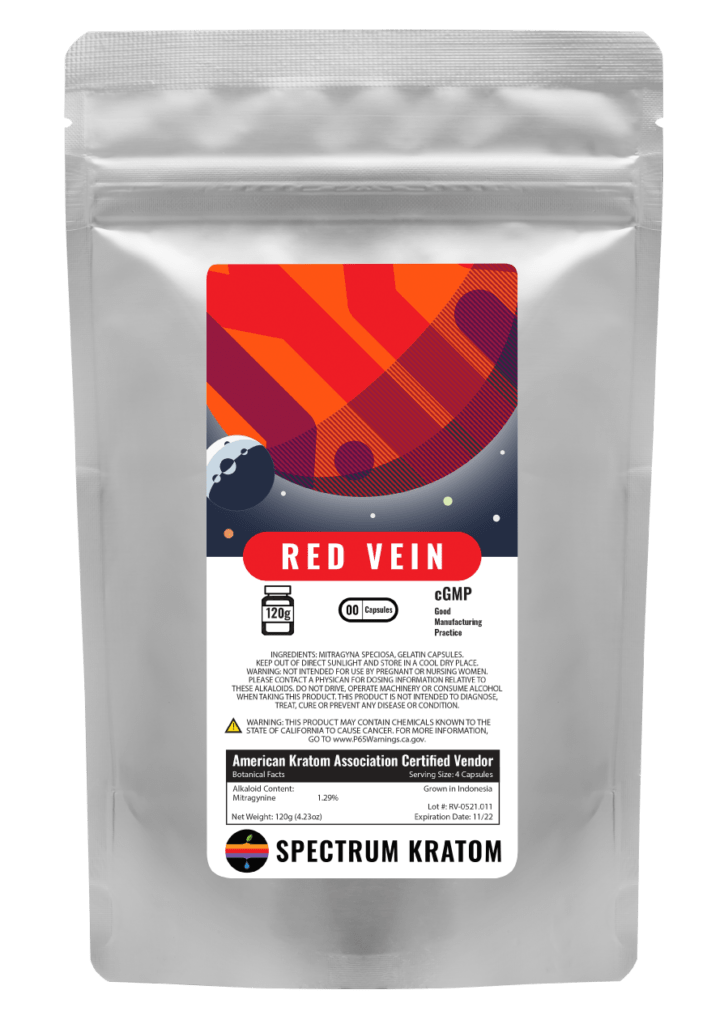 Green Maeng Da, Green Borneo, Green Sumatra, Green Malay, and Green Vietnam.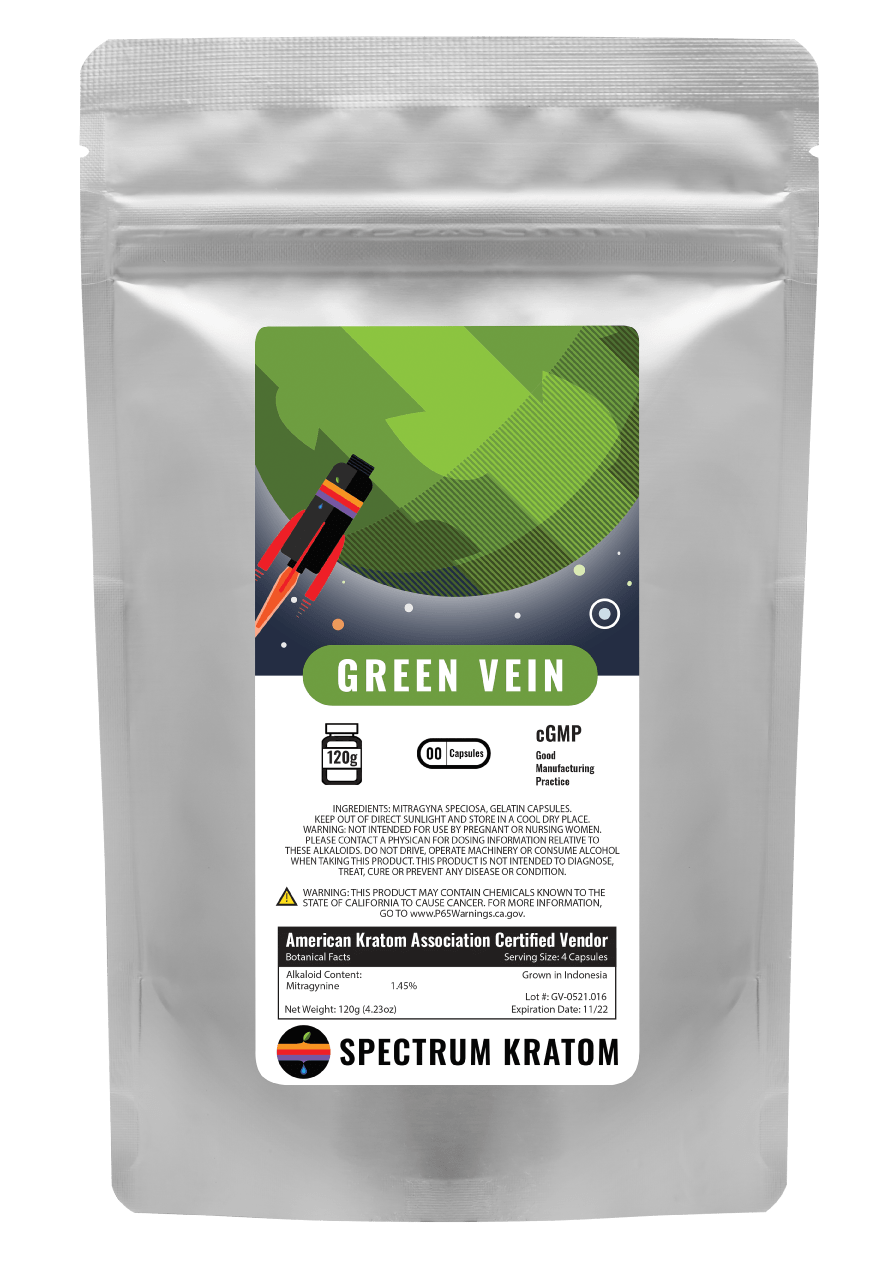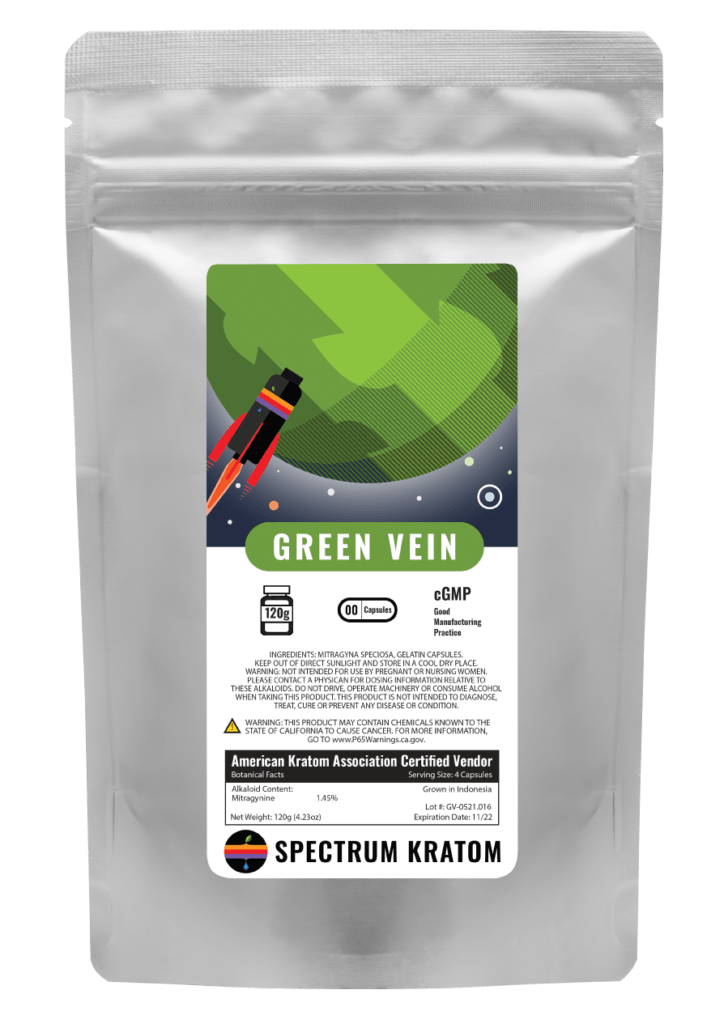 White Sunda, White Indo, White Thai, White Elephant, and White Hulu Kapaus.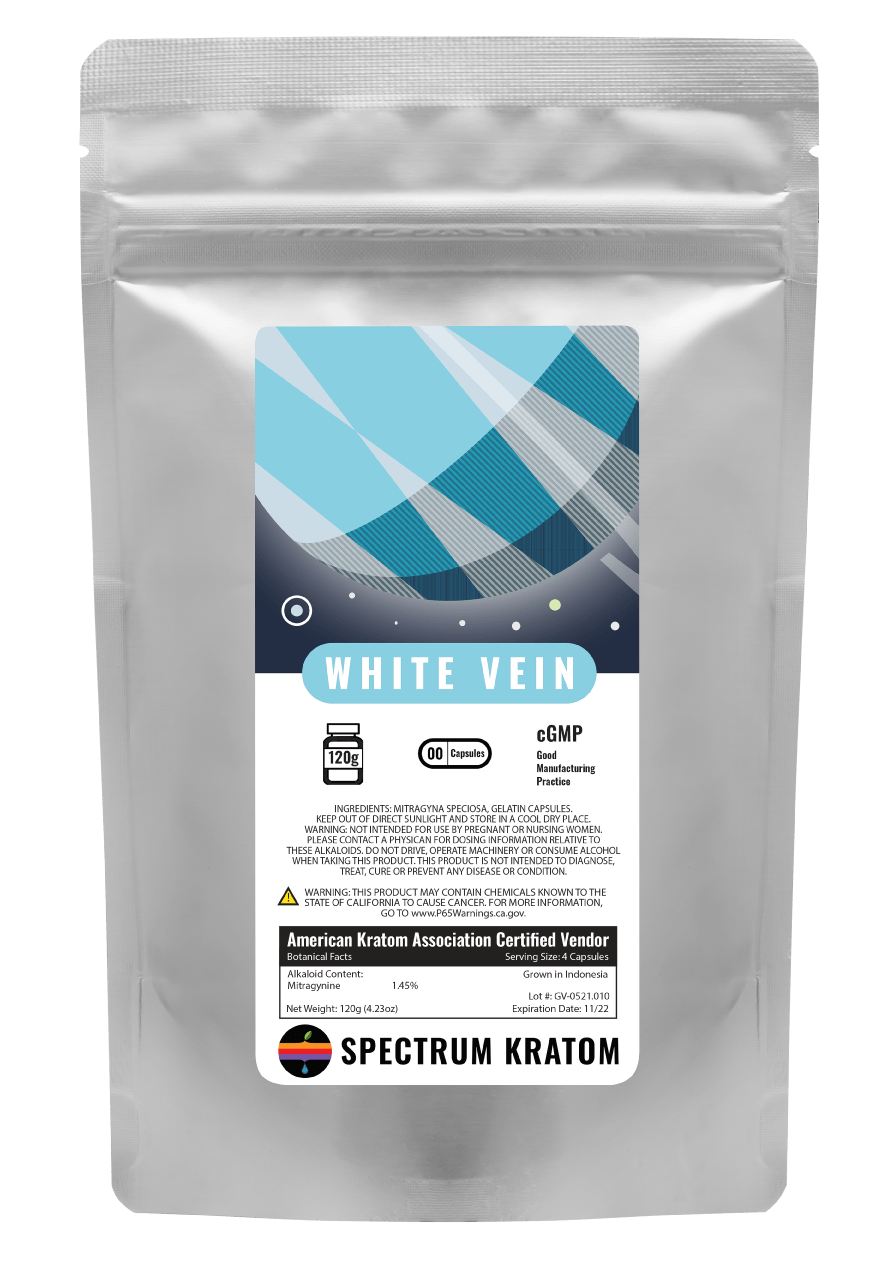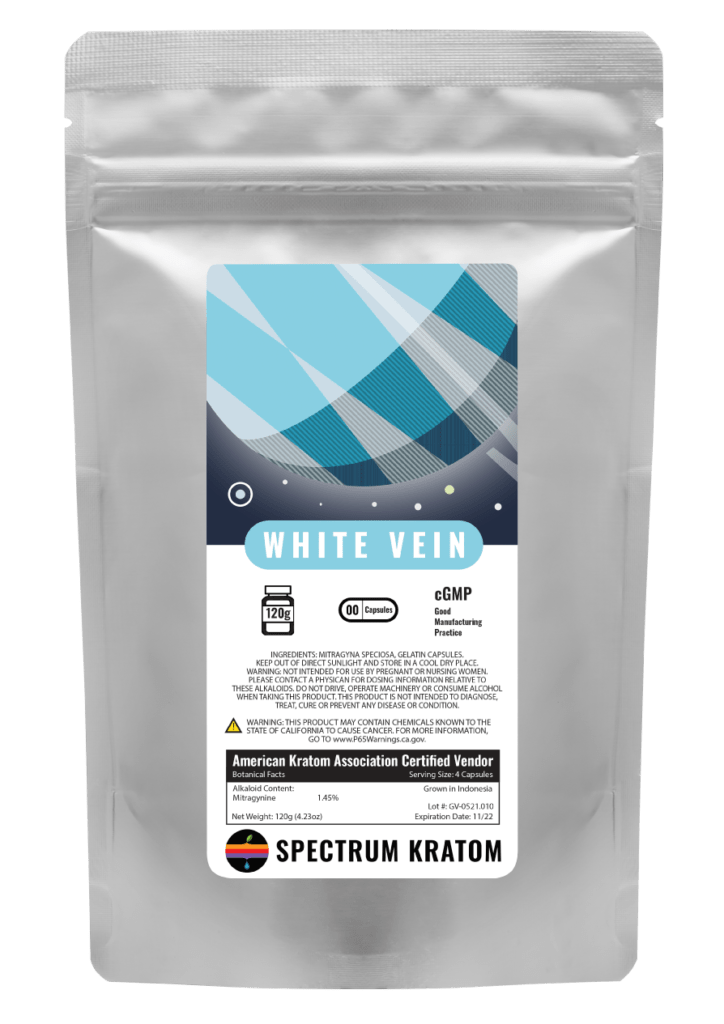 [wpforms id="4706" title="false"]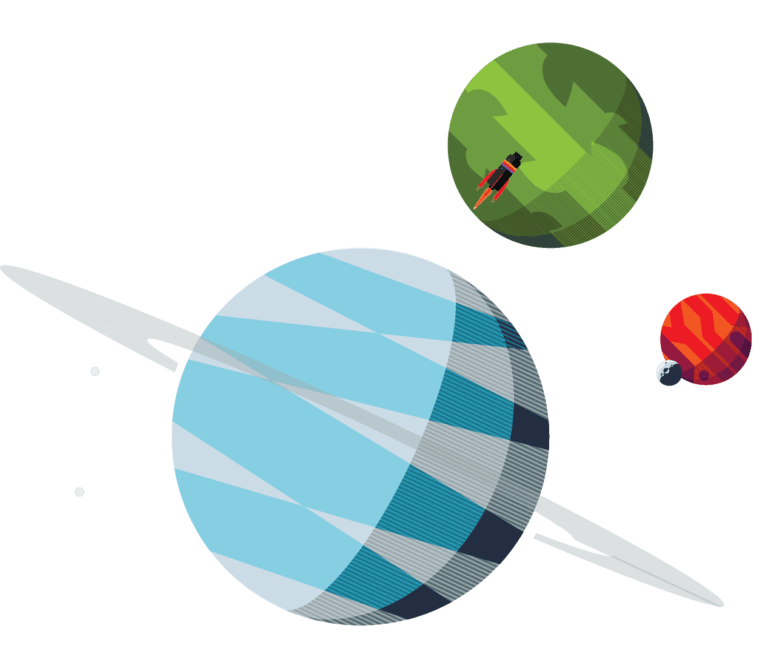 Learn more about Kratom and the benefits to you.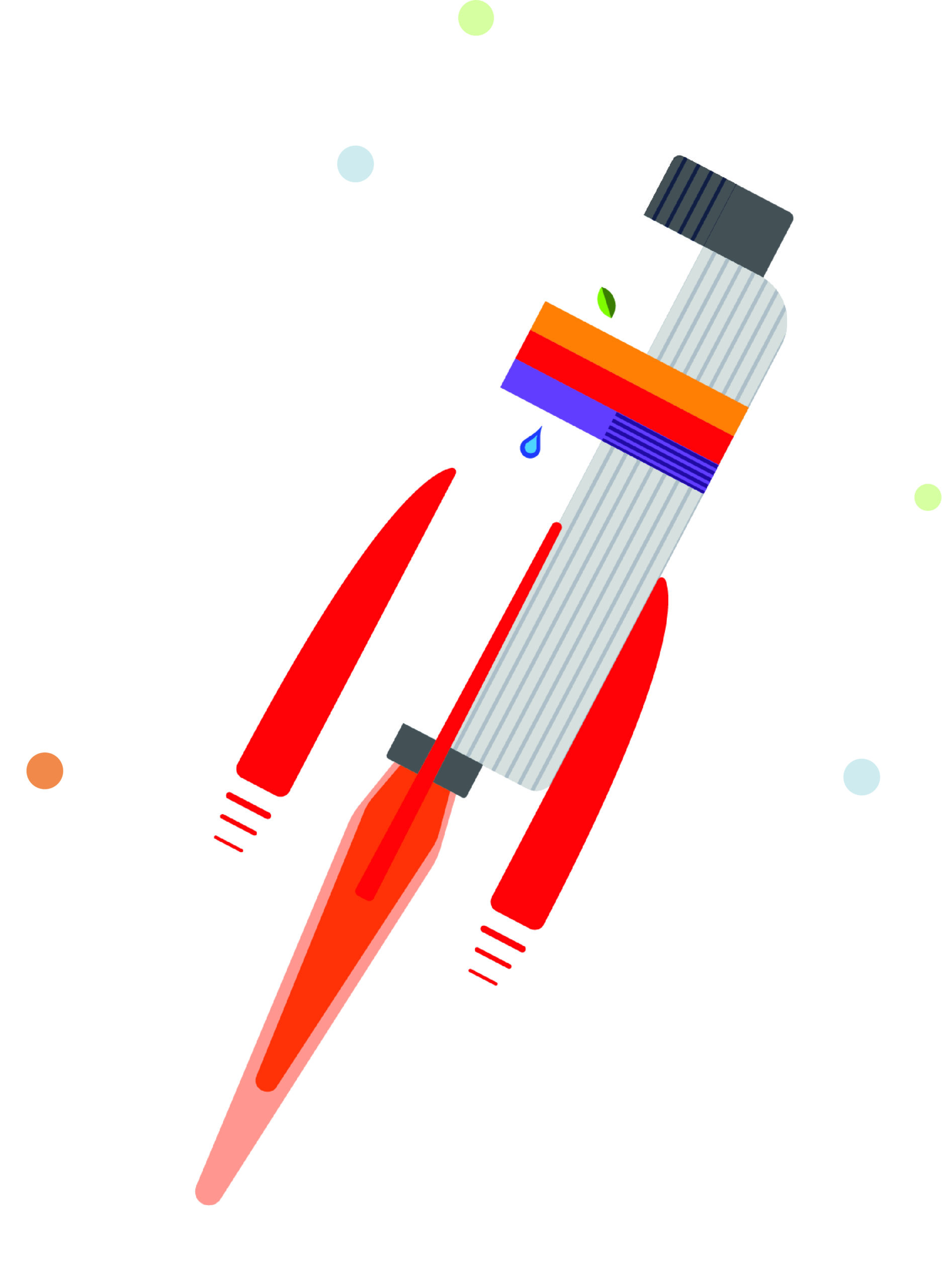 Single Source. Single Ingredient
At Spectrum Kratom we are constantly seeking to improve our products- whether that means increasing our already rigorous testing standards, imposing more self-regulation on our processes, or through simplifying our customer's Kratom experience by carrying three of the most effective, potent, and high quality strains available.