Experience the full spectrum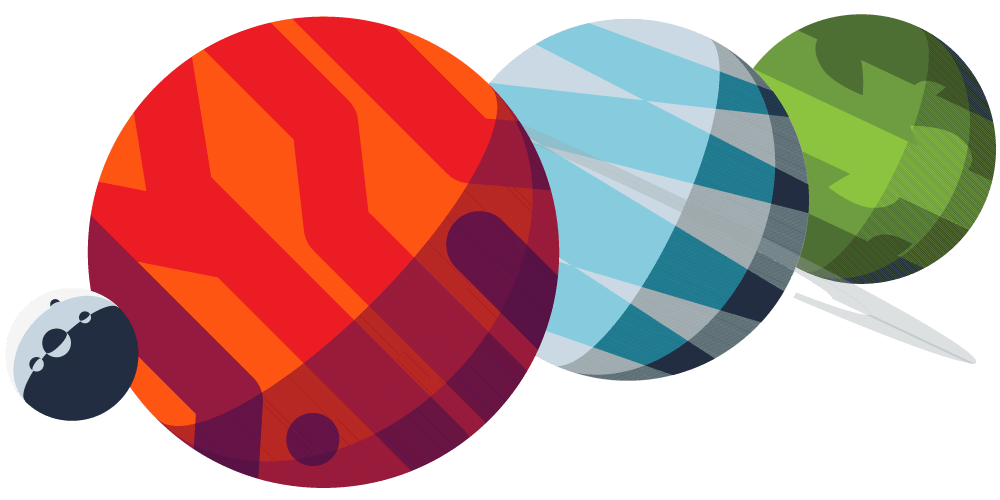 Frequently asked questions
I am visiting from Phoenix and found this place near my hotel in Carlsbad. Great customer service and very knowledgable in the process of Kratom production. He explained how each strain is dried and what gives it different properties. Enjoying the product so far!
Spectrum Kratom has quality products and is the only place where I get my kratom. Always such a wonderful vibe when I come in. I've tried other places but Spectrum is by far the best. Don't waste your time or money by going anywhere else.
Hands down the best Kratom experience I have ever had. Their staff has an expansvie knowledge of the product and provided me with more than enough info to make my introduction into Kratom safe and enjoyable. I recommend Spectrum Kratom to anyone looking for a healthy choice and living well.
This place is great. I went in with my buddy and Connor helped us out. He was super knowledgeable and helped us find exactly what we were looking for. He also let us know that their product is a step up from what you're getting from the tobacco shops. He wasn't wrong. Their kratom is significantly better than anything I've tried before and I will certainly be purchasing from them again.