Timber Hawkeye – "You can't calm the storm, so stop trying. What you can do is calm yourself. The storm will pass."
While we believe our products are safe Spectrum Kratom has elected to provide the prop 65 warning out of an abundance of caution. 
What is Californias Prop 65 warning? This warning requires businesses to provide warnings to Californians about significant exposures to chemicals that cause cancer, birth defects or other reproductive harm.  These chemicals can be in the products that Californians purchase, in their homes or workplaces, or that are released into the environment. By requiring that this information be provided, Proposition 65 enables Californians to make informed decisions about their exposures to these chemicals.
Sounds terrifying but many items sold in California have this warning. Small business who do not carry this warning can face massive fines and penalties. Many 100% natural products fall under this Prop 65 warning category. It doesn't mean that these products where manipulated it just means that some natural product inherently contain a heavy metal or something listed on the Prop 65 warning sheet. Kratom trees are included on this list. 
Spectrum Kratom's headquarters and manufacturing all takes place in California. If you are in California or from out of state it is a good idea to understand this warning and what it applies to. You may be in Wyoming or any other state and still see this warning on your Kratom product. Spectrum Places this warning on all its products to abide by California regulations.   https://www.p65warnings.ca.gov/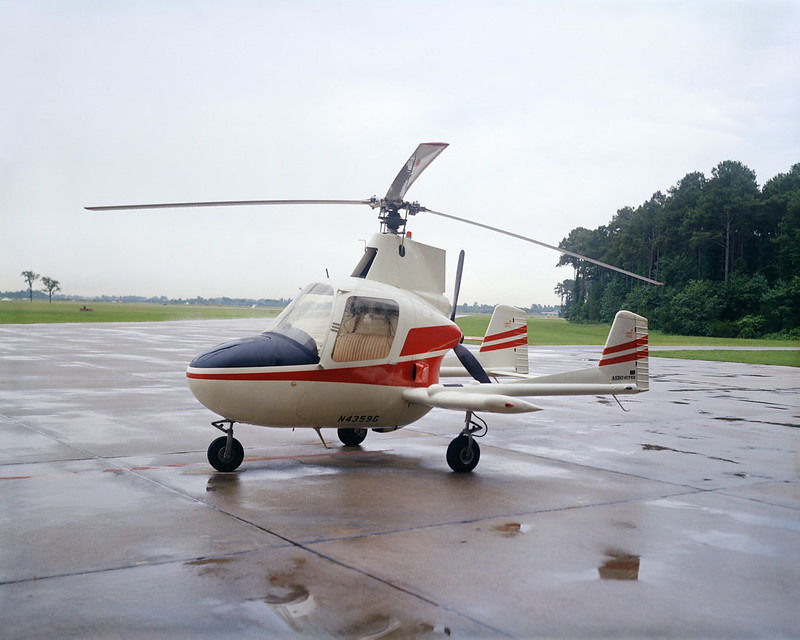 The McCulloch J-2 was a gyroplane tested by NASA pilot James Patton in the summer of 1973. The J-2 was a revival of a concept first tested by the NACA at Langley with the Pitcairn PCA-2 autogiro.